If an award were given to the health professionals who made extraordinary contributions to the fight against torture and the protection of patient rights as defined in the Nuremberg Code, these organizations would lead the nominees: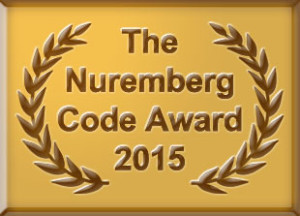 ---

| | |
| --- | --- |
| + | For actively supporting members who protest torture of prisoners at great personal risk. |
| + | For fighting the policies that support the use of torture despite government intimidation and harrassment. |
| + | For assisting the prisoners and their families in their protests of prison abuse. |
| + | For supporting treatment and rehabilitation services for survivors of torture. |
| + | For contributions to the development of the Istanbul Protocol, the international standard for evaluating reports of torture. |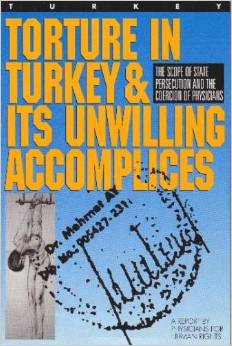 For more information about the heroic fight of Turkish health professionals against torture in Turkey read Torture in Turkey & Its Unwilling Accomplices, a Physicians for Human Rights study led by Dr. Vince Iacopino.
---

| | |
| --- | --- |
| + | For fighting for the integrity of health care practice and the independence of professional ethics from government and other vested interests through a decade of intensive research and activism. |
| + | For critical contributions to unmasking the role of physicians and psychologists in the post-9/11 U.S. torture program. |
| + | For campaigns against torture and health professional complicity in torture programs that have increased public demand for reform and accountability. |